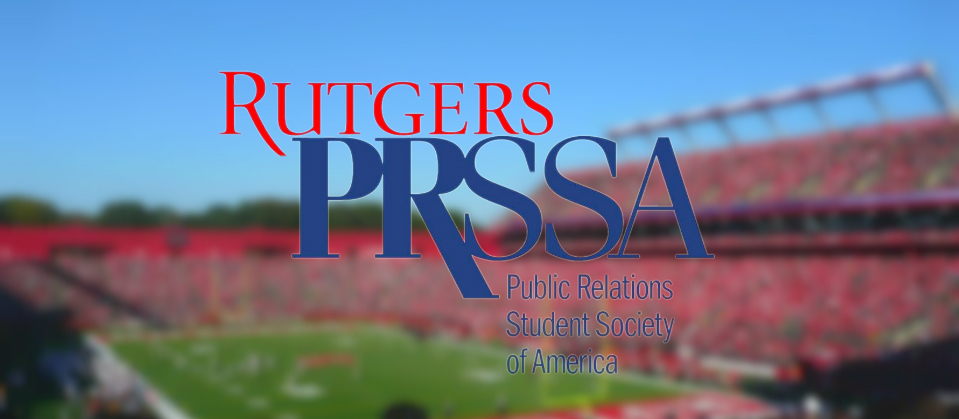 The Rutgers Public Relations Student Society of America (Todd Hunt Chapter) is one of the most respected, student-run public relations societies in the country and offers members experience and skills that can transfer into their careers. In 1985, Todd Hunt founded the Rutgers chapter of PRSSA, and, although retired, he remains an active supporter of the chapter.
The organization aims to enhance students' access to professional development opportunities by offering them a variety of skill-building workshops and lectures. The Todd Hunt chapter has contributed to fundraising efforts with the Juvenile Diabetes Research Fund and conducted blood drives with Robert Wood Johnson University Hospital.
With over 50 members, Rutgers PRSSA is structured so that students interact with both their peers and public relations professionals during meetings. Members meet once a week to attend events, workshops and guest lectures that are aimed at sharpening students' skill sets. Meetings include: resume and cover letter workshops, guest lectures from PRSSA alumni, event planning and much more. For years, Professor Mark Beal has been the Todd Hunt chapter's loyal and dedicated advisor.